Join the team
Are you interested in becoming a tutor? We are constantly looking for talented, young people who use their competence to make a change. In turn, Omni Tutoring introduces you to an international and professional network which will accompany you through university and beyond.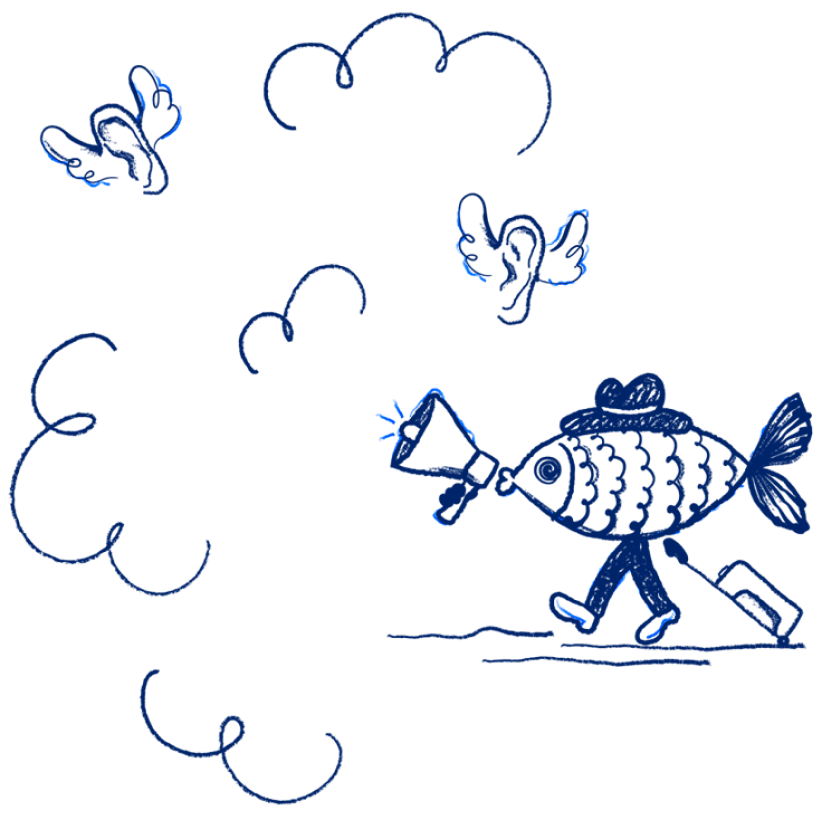 Tutor characteristics
Our team includes over 100 university students and young international professionals from the best universities in the world and with excellent academic profiles.
Passion for teaching
We want our students to feel understood and supported. A good relationship between the student and the tutor is key to successful schooling.
Young Professionals
We believe high achieving students can merge extensive, updated knowledge of their subjects with consolidated, first-hand experience to become outstanding teachers and mentors.
Top Universities
Beyond trustworthiness and empathy, we seek for academic excellence. All our tutors have excellent academic curricula and study or have studied in the very best universities in the world.
Where to start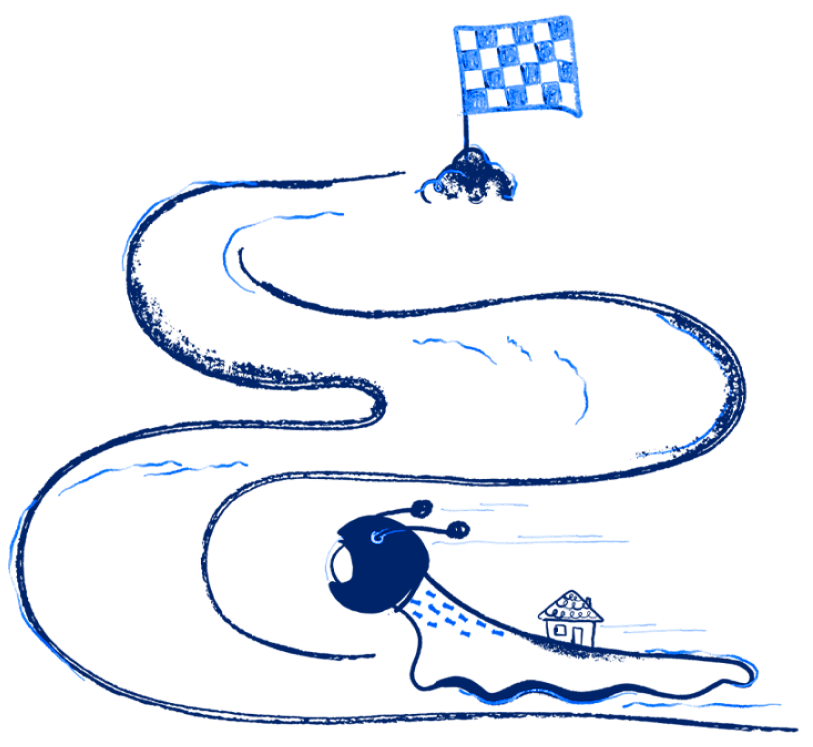 Check that you fulfill each requirement

To ensure our services are exceptional, we are extremely selective in choosing whom to welcome in our team.

Submit your online application

If your skills align with the values at the core of Omni Tutoring, fill out our online application form and share your CV with us.

Sit a screening interview scheduled by us

Omni Tutoring goes beyond the strictly academic. We like to get to know our tutors personally and identify those who shine for their motivation and empathy.
Why tutoring
GAIN TEACHING EXPERIENCE
From preparing lessons in advance to writing reports, our tutors become extremely experienced teachers!
FLEXIBLE SCHEDULES
Without an intermediary, tutors and students arrange timings based on their mutual availability. Scheduling lessons is so easy!

START NETWORKING
By joining our team, university students enter the labour market backed up by an international network of motivated peers.
Join the team