Gmat
Choose OT tutors for your GMAT preparation!
GMAT
If you are preparing your application for a master's or an MBA, start your GMAT preparation with OT's support.
Contact us
You can rely on our GMAT tutors!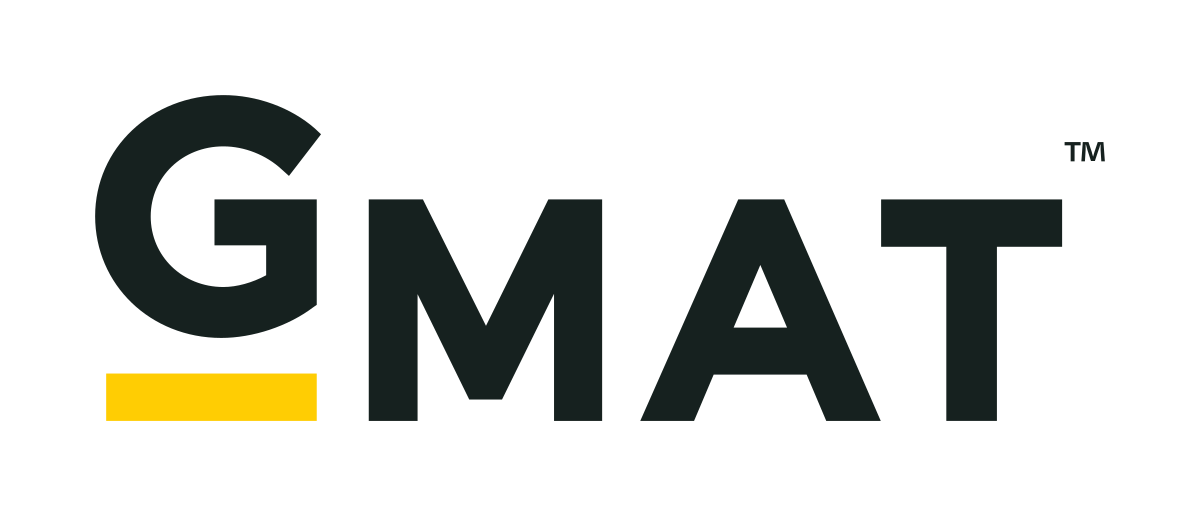 What is the GMAT? It is a standardised online test required by many universities (including Bocconi, LBS, LSE, MIT, HBS and many others) to gain access to the most selective postgraduate programmes, such as quantitative master's degrees or MBAs, but also by many companies in the finance and consulting sector.
Our tutors attained a GMAT score of over 770, corresponding to the 99th percentile, and have totalled up hundreds of tutoring hours. They will share the information with you to carry out a diagnostic test and assess your level, in order to create a study plan designed specifically for you.
Get ahead by choosing one or more of our services!
Free consultation for the GMAT
Contact our team to learn more about your goals and receive personalised suggestions. We will identify your GMAT score target and we will help you create a study plan aligned to your needs, selecting the tutor that best suits your profile.
GMAT Introduction Course
Our Introduction Course is perfect for those who have not yet started their GMAT preparation. In three 2-hour meetings, our tutor will explain the structure of the test, its technicalities, the best method to answer the various types of questions and where to find the resources to practise.
GMAT Tutoring
Set up one-to-one lessons with one of our tutors. Starting from an assessment of your level, your tutor will suggest a tailor-made study plan and together you will set up the most suitable schedule for you.
Choose OT tutors for your GMAT preparation!
Read comments from our students and their parents.
Contact us
"
Thanks to Lorenzo's lessons, I maanged to learn an effective and efficient method to prepare for the GMAT. His support helped me to immediately focus on my weaknesses within the test, so that I could reach my target score in the shortest possible time. From the very beginning, Lorenzo was incredibly helpful and prompt in clarifying all my doubts. His help was key for me to be selected in the business school I was aiming for.
Carlo F., ESCP Master's Student
"
Carlo prepared for the GMAT with Lorenzo P.
Start your tutoring journey with OT!
1500
total hours of GMAT tutoring by our tutors
770
the average score of OT tutors
21
the nationalities of our tutors
100%
the satisfaction rate of our students
GMAT Introduction Course
£600.00
3 lessons of 2 hours each
GMAT Guide
Final level assessment
GMAT Tutoring
£200.00 - £250.00/hour
One-to-one tailor-made lessons
Level assessment and progress monitoring
Personalised study plan
GMAT Guide
Tailor-made excercises