IELTS
Choose OT tutors to succeed in IELTS!
IELTS Test
Our native language tutors have attained CELTA certification and are officially recognised as qualified IELTS teachers.
Contact us
You can rely on our IELTS tutors, a one-of-a-kind team in the world in terms of excellence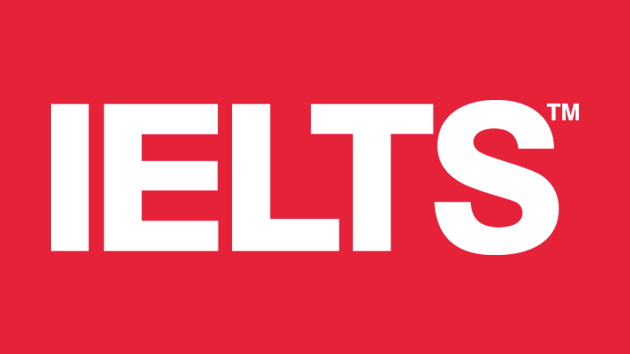 You will work with young native English-speaking professionals who will support you in preparing your IELTS certification.
We suggest you start your preparation by taking our IELTS Diagnostic test to assess your current level. This is an actual mock IELTS exam. The tutor will analyse your results to create a tailor-made study plan that will help you reach your target score. A good IELTS score will open the doors to all international universities.
More and more universities are requiring prospective students to meet a specific IELTS score in order to be admitted to English-taught courses.
Our tutors will help you discover the various sections of the IELTS test and will assist you with specific exercises in the areas you find more challenging, as often happens with Writing and Speaking, in order to ensure you receive tailor-made support every step of the way.
Free consultation for IELTS
If you have any questions about IELTS and timings, you can arrange a call with our team. We will evaluate your profile and goals and suggest the most suitable solution for you.
Mock IELTS
Our tutor will send you the necessary material to carry out the diagnostic test and will correct it following the official IELTS marking scheme. The diagnostic test mark will highlight your strengths and weaknesses and will be helpful to start your preparation.
IELTS preparation
Set up one-to-one tailor-made lessons with one of our tutors.
Starting from an assessment of your level, your tutor will suggest a tailor-made study plan and together you will set up the most suitable schedule for you.
Choose OT tutors to succeed in IELTS!
Read comments from our students and their parents.
Contact us
"
Omni Tutoring provides an excellent tutoring service. You will be put in contact with a native English teacher, who not only prepares you to take the IELTS, but also to form relationships with people abroad. This programme helped me strengthen my knowledge and become more confident in a language other than my own.
Gregorio O., IE Student, Class of 2026
"
Gregorio prepared for the IELTS with Gregory A.
"
Tutors as Federica S. are always able to explain me how to answer questions in the easiest, fastest and most complete way. They are also very elastic in terms of schedule trying to meet my needs as much as possible.
I'm really having the best experience with Omni Tutoring!
Pietro B., Italian High School Student (Science-oriented)
"
Pietro prepared for the IELTS test with Federica S.
"
I did not have direct experience with Gregory, as he was my son Gregorio's tutor.
Gregorio, however, got on very well with Gregory, both on the academic side and on the personal and human side. I was therefore very satisfied.
Michele O., Gregorio O.'s father
"
Michele contacted OT to support his son in preparing the IELTS test
Start your IELTS tutoring journey with OT!
800
total hours of IELTS tutoring
100%
CELTA certified English native speaker tutors
100%
the nationalities of our tutors
21
the satisfaction rate of our students
IELTS Tutoring – Our services
IELTS Diagnostic Test
£98.00
Official IELTS material to carry out the diagnostic test
Test correction by the tutor
Result according to the official marking scheme
IELTS tutoring
£83.00
One-to-one tailor-made lessons
Level assessment and progress monitoring
Creation of a study plan
Tailor-made exercises